Afgelopen weekend presenteerden we onze nieuwe producten op showUP, dé inkoopbeurs voor lifestyle, interior en... food. 
We presenteerden ons Rotterdamse Food Collective Flowers & Sours in stand 262 en mochten heel veel mensen over onze no food waste-producten vertellen.
No Food Waste Producten?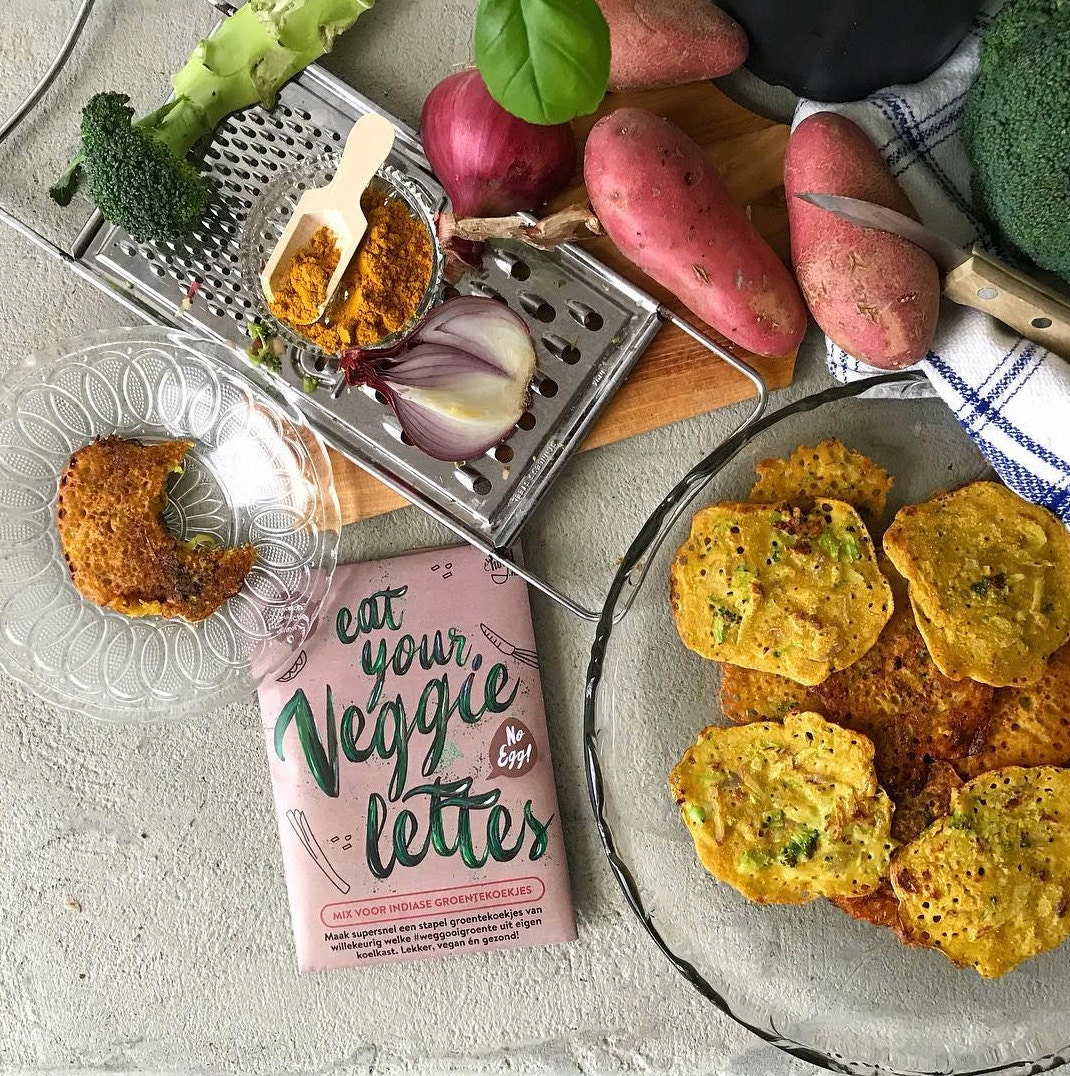 Restjes groente weggooien? Dat is zó 2017! Food waste voorkomen wordt hip dit jaar, en wij van Soephoofd weten raad. 
Onze no waste-producten helpen jou als druk-druk-druk mens met het omzetten van je groente/fruitkliekjes in een lekker maaltje: een soepje, bijvoorbeeld, of een smoothie. Of No Egg Veggielettes, een glutenvrij beslag waarmee je in no time groentekoekjes bakt van die uitgelopen aardappel en dan halve strokje treurig ogende prei!
>> check onze No Food Waste Catalogus hier
Enne: we lanceren onze nieuwe producten medio maart - stay tuned!